USMP-P22403
You are here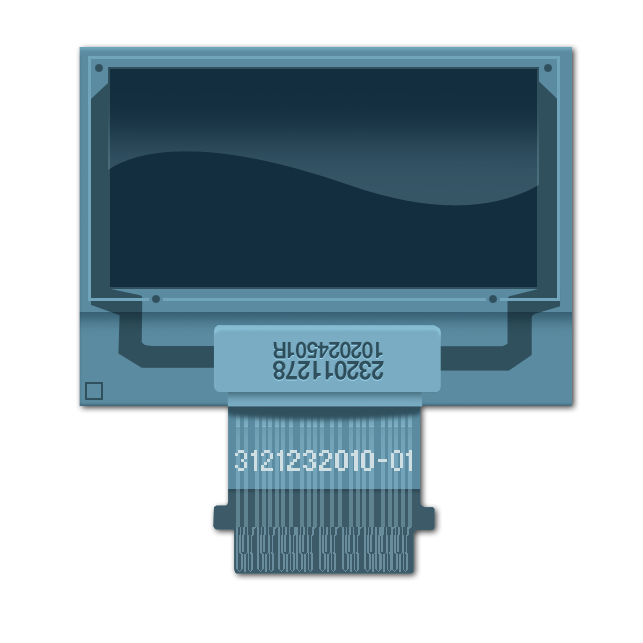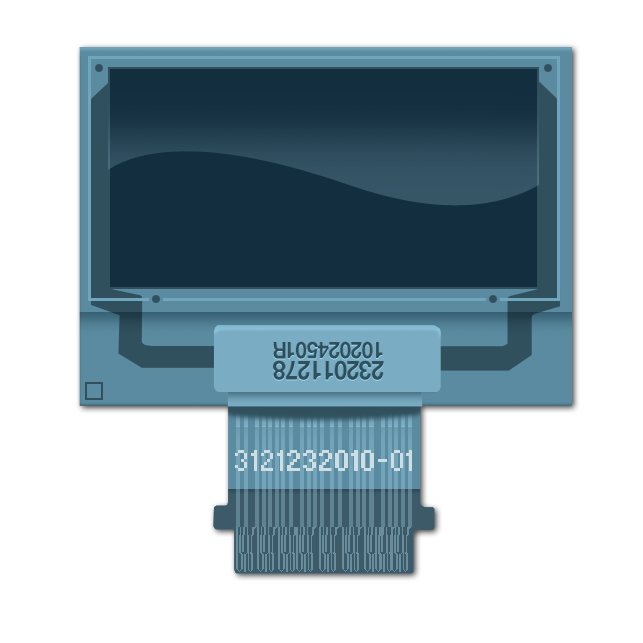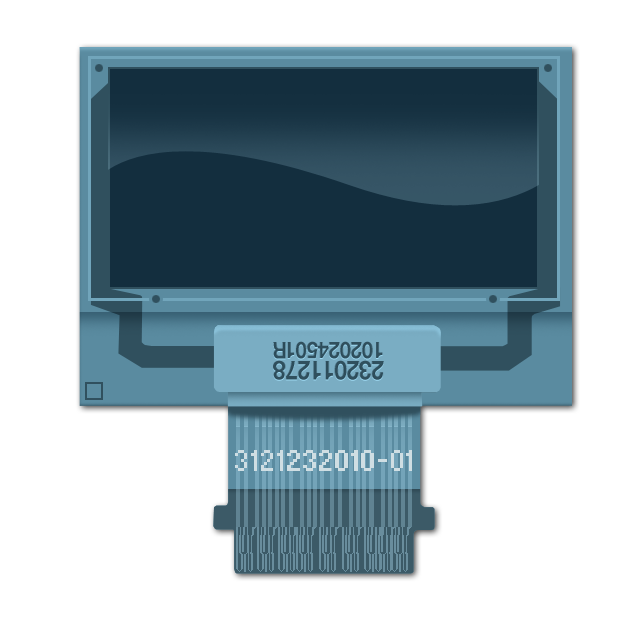 Prices
| Quantity | Price Per Unit |
| --- | --- |
| 250 | $11.39 |
| 100 | $16.67 |
| 50 | $19.50 |
| 10 | $23.45 |
| 5 | $25.88 |
| 1 | $28.00 |
Order
1.6" White PMOLED with Anti-glare (AG) Polarizer
Currently Available in Stock:
0
Dimensions:
2.41 × 41.9 × 65.751 mm
Specifications
Active Area (mm):
36.45 x 18.21
Dot Size (mm):
0.255 x 0.255
Dot Pitch (mm):
0.285 x 0.285
Interface:
Parallel, SPI, I2C
Connection Method:
Connector
Connector Part Number:
SD-51441-1828
Storage Temperature:
-40~85C
Applications
Gaming
Medical Equipment
Consumer Electronics
Testing Equipment
Media Consoles
Home Appliance
Features
AG Polarizer (Anti-glare)
160º Viewing Angle
Low Power Consumption
Thin and Lightweight
High Contrast
Excellent Grayscale
Low Operating Voltages
Description
NOTE: This part is an Overstock part. Different conditions apply. Lead times are different from our eStore parts. If you have any questions, send us an email to sales@usmicroproducts.com or give us a call at (800) 385-9000.
The USMP-P22403 is a 1.6" White Passive Matrix OLED (PMOLED). Our PMOLEDs offer life-like color reproduction with high contrast and wide viewing angles. PMOLEDs are self-emissive which eliminates the need for a backlight. This makes their power consumption far lower than LCD modules and allows them to be ideal for portable battery operated applications.
Downloads