About Us
You are here
US Micro Products is a fabless hardware manufacturer of custom d
We develop, design, and deliver custom-engineered display solutions. Our strong partnerships include some of the top display manufacturers globally. These partnerships enable us to provide our customers with a broad range of cutting-edge technology solutions. Our technology-agnostic approach gives us the freedom to provide our customers with a solution that is the best fit for their application and the nimbleness to quickly evolve as our customer's needs to develop in a fast-changing market. We have very close relationships with our partners and are actively committed to helping them grow their sales, technology, and manufacturing capabilities.
Our industry focuses on special applications, including wearables, medical, automotive, marine, instrumentation, casino gaming, industrial, consumer, military, and aerospace. Our esteemed blue-chip customers include Lockheed Martin, Honeywell, Philips, Siemens, GE Healthcare, among many others.
At US Micro Products, we believe the display is the window to the product's soul - and nothing is more important in product design than getting the right display and touch technology to provide the best user experience for our customer's products.  Let USMP work with you to bring your new display idea to life!
Who are we?
We are passionate about engineering the best displays that our customers can design into their products. We manufacture hardware, but in the end, it's all about people. 
We believe in helping our customers achieve their goals by designing the perfect solution for their application. Our displays are supported by exceptional customer service, design, quality, and value.
US Micro Products provides a superior solution, whether it is by engineering a custom display module, or by implementing a standard display from our wide selection of technologies.
USMP believes in creating and nurturing long-term partnerships that are based on trust, reliability, and mutual collaboration.
We don't just design products; we engineer solutions. 
Our Story
USMP was born in 1996.  We had a vision. We enjoyed the challenge of being able to provide solutions to problems that to others seemed impossible. We started developing, designing, and delivering custom solutions.
Since conception, we created highly specialized custom solutions for the US military, later entered the medical market, serving customers like GE Healthcare, Philips Healthcare, and Siemens among others. We then worked with aerospace companies like Honeywell, Lockheed Martin, and many more. And since 2008, we entered the wearables market with customized displays, and now we are the #1 provider of displays for the wearable market.
We have an average growth of around 40% per year, which landed us a place in the Inc5000 list for five consecutive years, from 2012 to 2016.
Since conception, we made the strategic decision to remain a fabless manufacturer. That decision has allowed US Micro Products to be able to provide a wide range of display technologies, as well the latest cutting edge technologies. We have a mutually beneficial agreement with our suppliers; we keep their factories busy while we focus on providing a display that will be cost-efficient and tailored specifically to our customer's product needs.
Nurturing long-term relationships is our priority, so we treat our suppliers and our customers as members of our team. We all have the same objective, and that is to create a product with a beautiful display solution! Our work is driven by a belief that the display is the window to the soul of the product. Therefore, it is one of the key components and should be treated as such.
We go out of our way to solve our customers' problems, ensuring that their needs are met, and their goals are achieved.
Our Process
Engineering display solutions are at the core of who we are. From gathering requirements to selecting a particular chemical compound, our process can be complex, so we simplified it into a three-step process and called it EDSP (Engineered Display Solution Process).
Step 1 is Technology Selection; where we explore our customer's requirements and their application options, assign the right technology, and verify the fit. We go through this process until the project's goals are met.
Step 2 is the Design Process; we utilize our technical knowledge and applications expertise to determine the complexity of the project and make recommendations. Then, we implement the design and order working samples that will be used for prototyping. This process might be repeated until goals are exceeded.
Step 3 is Manufacturing; once our customer's Engineering Team receives the samples, they run tests to make sure that they adhere to all the electrical and mechanical requirements. Once the display is verified and approved by the customer, it goes into mass production.
Our involvement doesn't stop at mass production. We handle the logistics and deliver the product anywhere it is needed, worldwide. We work directly with OEMs and their contract manufacturers to make sure that every step of the supply chain is secure. We stand behind our product. All of USMP's displays are backed by our 12-month standard warranty. We work closely with our partners to ensure high-quality standards.
Company Profile
| | |
| --- | --- |
|   | Fabless custom display manufacturer |
| Headquarters | Austin TX |
| Year Founded | 1996 |
| Estimated Revenue in 2016 | $30 Million |
| Awards | Inc 5000 Recognized 2012-2016 |
| Quality | ISO 9001:2015 |
| Entity Type | Privately held Texas Corporation |
| Employees | 30 |
| Locations | Los Angeles, Austin, New York, London, Shenzhen, Taichung |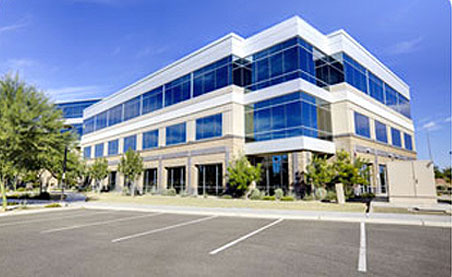 Markets
Different applications require different display specifications. From tiny sized displays for wearables and instrumentation to 85" 4k displays for casino gaming, we have an extensive selection of products and many years of expertise and knowledge that allows us to provide the best solutions across multiple markets.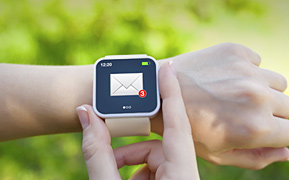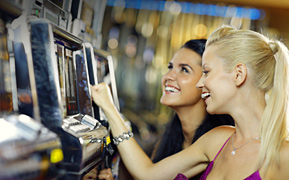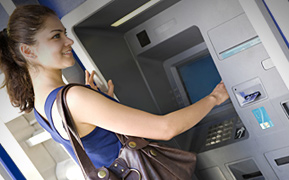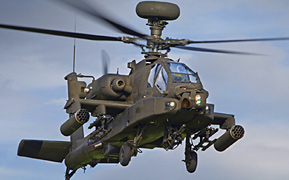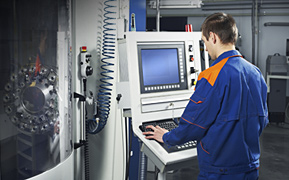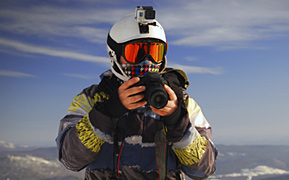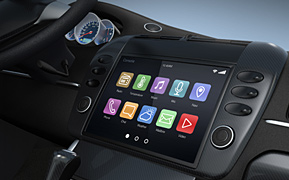 We serve the following markets:
Wearables
Instrumentation
Consumer
Home Automation
Transportation
Aerospace
Military
Medical
Casino Gaming
Industrial
Kiosk
For more information about our display solutions for different markets, please visit our Applications Page.
We manufacture a myriad of excellent display products, including TFT LCDs, OLEDs, touch screens, graphic and character LCDs and open frame monitors.  
Learn more about our Custom Displays
Customers
Our customers are OEMs building diverse applications for use in the Medical, Gaming, Industrial, Automotive, Defence, Instrumentation, and Kiosk markets. We have supplied solutions to such esteemed companies as Lockheed Martin, Honeywell, Abbott Diabetes, Philips Medical, Siemens, and GE Healthcare, among others. The engineers at US Micro Products help to create displays and human interface devices for applications ranging from high-volume consumer electronics to low volume custom projects.