USMP-A012-039039NBN-B0
You are here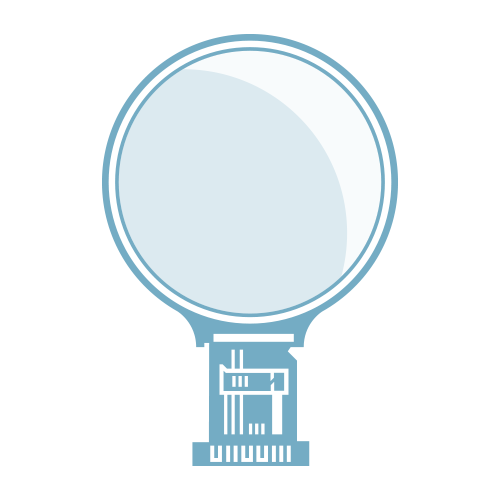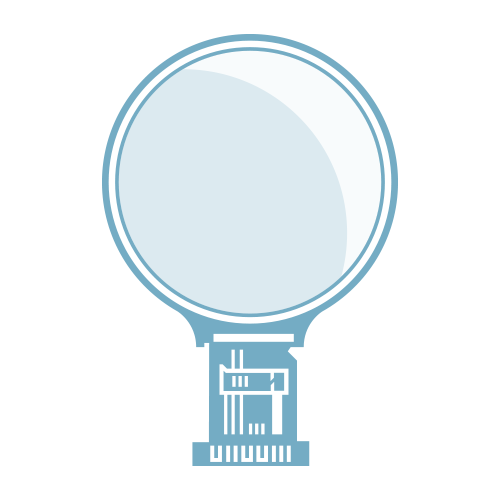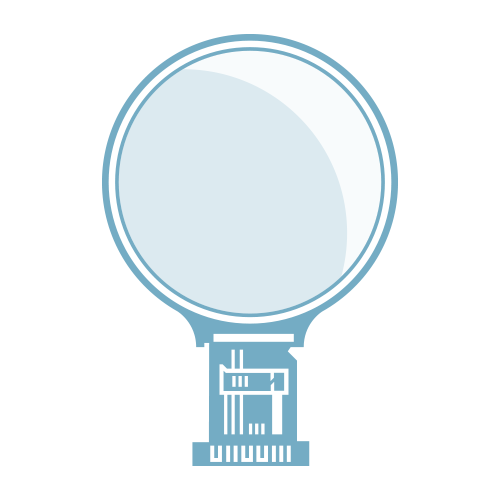 Specifications
Part Number:
USMP-A012-039039NBN-B0
Viewing Angles:
85 / 85 / 85 / 85
Applications
Wearables
Smart Watch
Consumer
IoT
Instrumentation
Medical
Features
Extremely thin profile
True blacks
Great contrast
Sharp colors
Fast response time
MIPI/SPI  Interface
Description
This product is the replacement for USMP-A012-039039NBN-A1.
This beautiful 1.19" round AMOLED will take your product to the next level.
Make it stand out; wow your customers with the high resolution, vibrant colors, excellent contrast, and thin profile.
If you are creating a wearable, the wide viewing angles, low profile and low power consumption will give you a competitive advantage.
If you are designing a medical device, the high resolution and amazing contrast will provide the necessary accuracy.
Interested in this product? Have questions? Contact our skilled Display Engineers at sales@usmicroproducts.com.
Downloads