USMP-A012-039039NBN-A1
You are here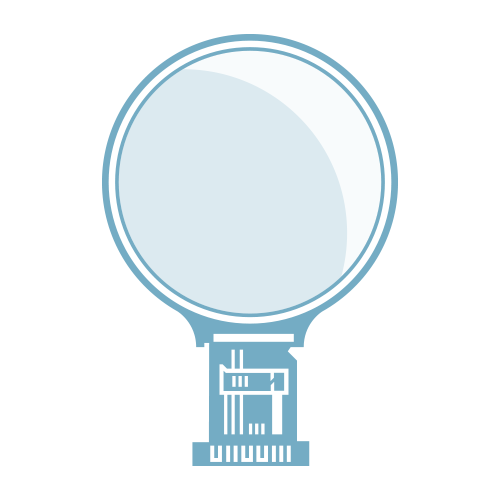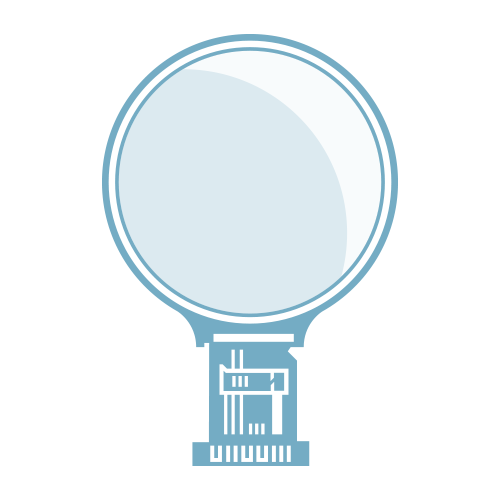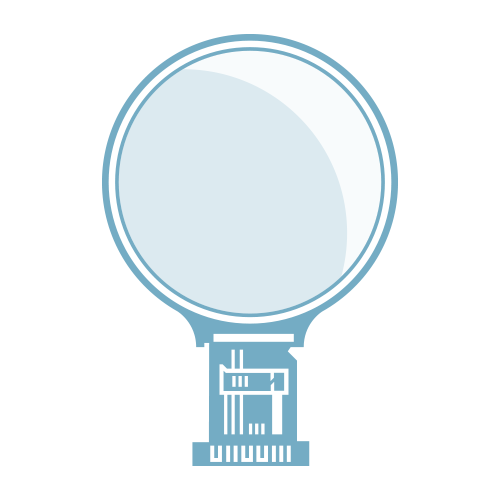 Specifications
Part Number:
USMP-A012-039039NBN-A1
Viewing Angles:
85 / 85 / 85 / 85
Applications
Wearables
Smart Watch
Consumer
IoT
Automotive
Transportation
Instrumentation
Medical
Features
Extremely thin profile
True blacks
Great contrast
Sharp colors
Fast response time
MIPI Interface
Description
This product is EOL (End of Life). If this part is the right fit for your product, please refer to USMP-A012-039039NBN-B0.
This beautiful 1.19" round AMOLED will take your product to the next level.
Make it stand out; wow your customers with the high resolution, vibrant colors, excellent contrast, and thin profile.
If you are creating a wearable, the wide viewing angles, low profile and low power consumption will give you a competitive advantage.
If you are designing a medical device, the high resolution and amazing contrast will provide the necessary accuracy.
Interested in this product? Have questions? Contact our skilled Display Engineers at sales@usmicroproducts.com.
Downloads