Chris Seymour
You are here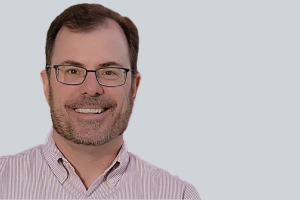 Chris Seymour
Finance and Accounting
Chris Seymour leads all aspects of accounting and finance at US Micro Products.  He also works closely with the CEO on strategic decision-making for the company.
Chris has a Bachelors's degree in Business Economics from the University of California at Santa Barbara.  He was an auditor for Deloitte & Touche where he became a Certified Public Accountant.
Chris also brings with him many years of senior management experience working in a variety of industries that include hospitality, financial services, and advertising.
Chris enjoys scouting and sports activities with his children.  He also likes traveling and fitness.