USMP-P19101
You are here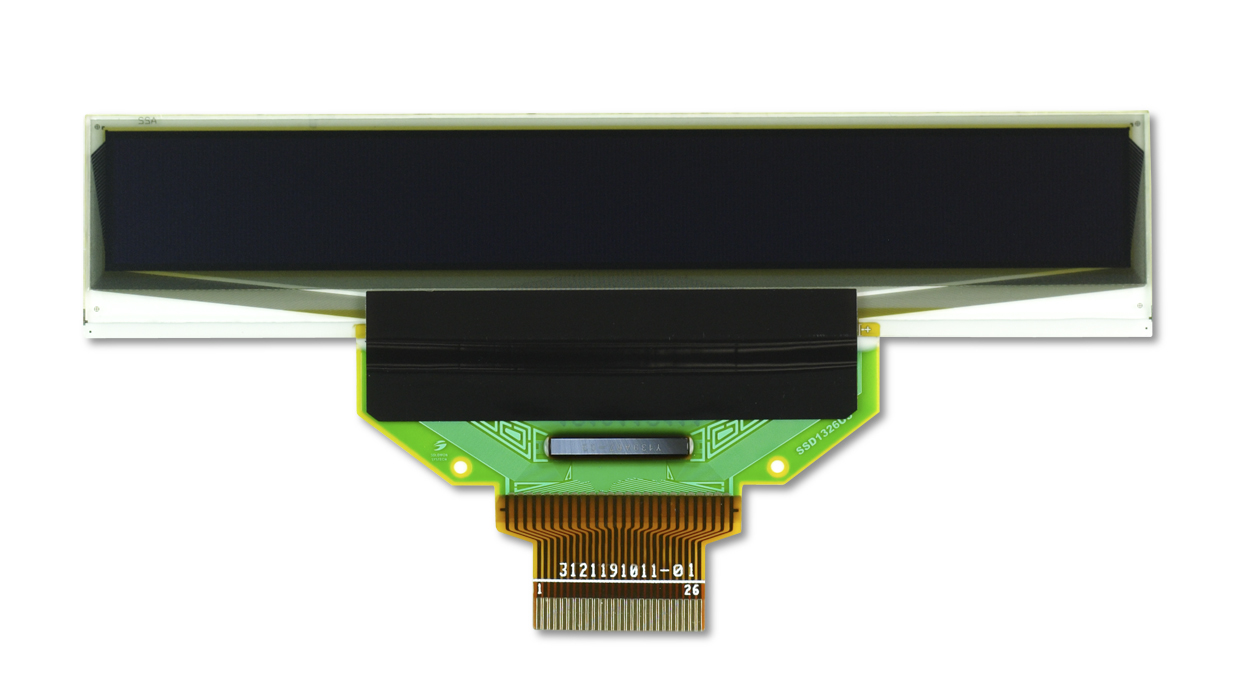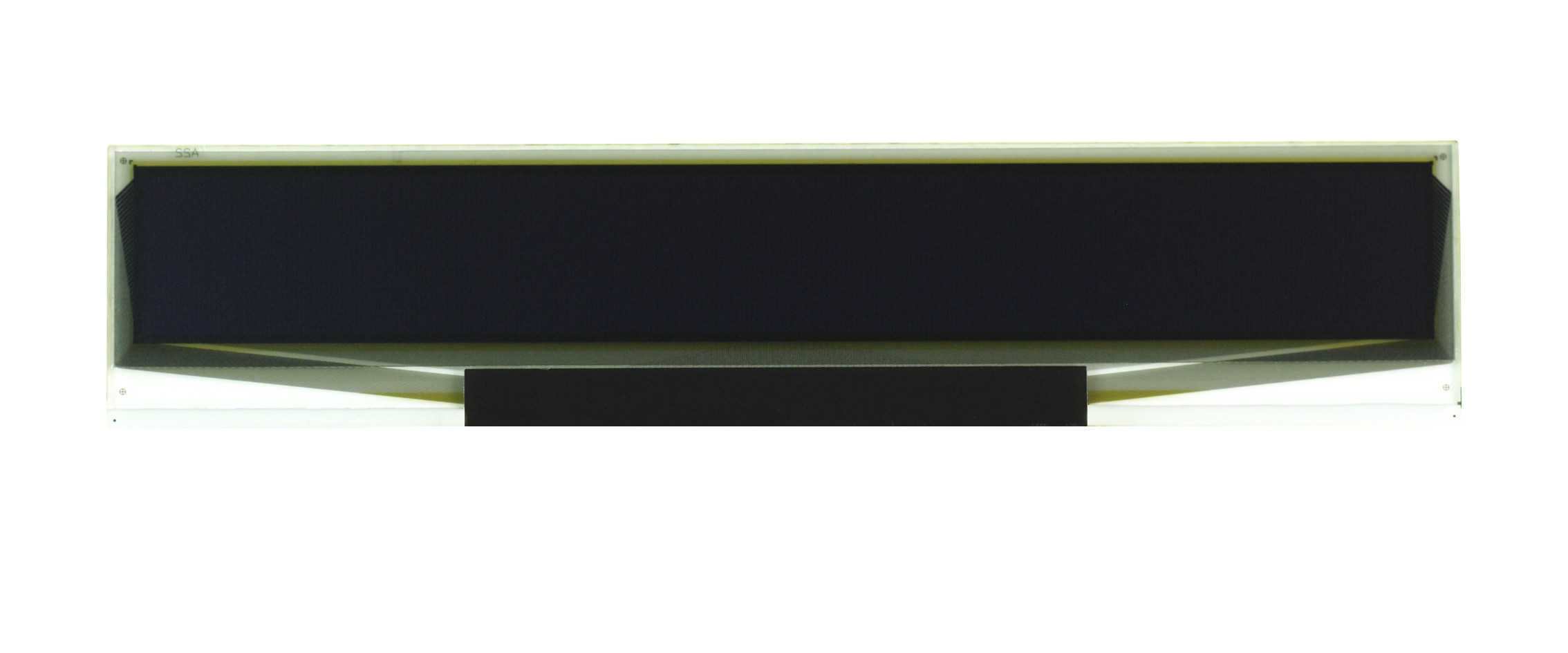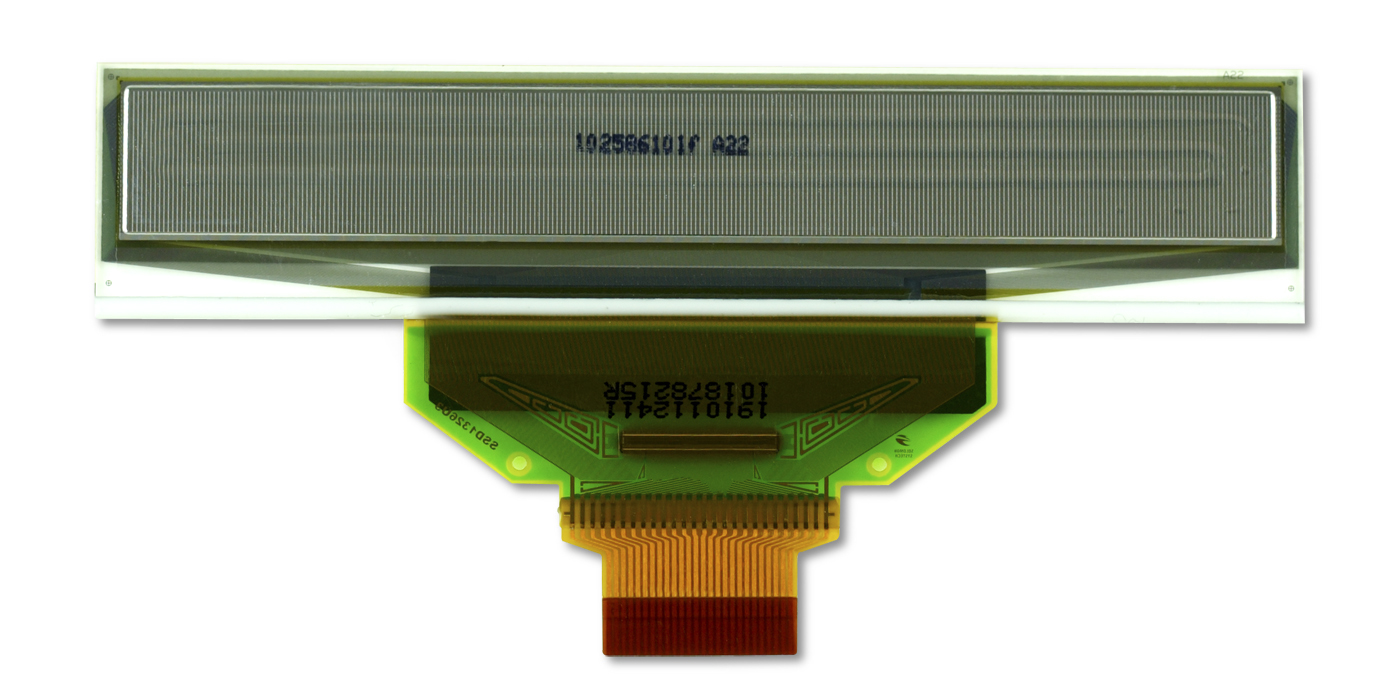 Order
Currently Available in Stock:
0
Specifications
Active Area (mm):
79.084 x 9.868
Dot Size (mm):
0.289 x 0.289
Dot Pitch (mm):
0.309 x 0.309
Interface:
Parallel, SPI, I2C
Connection Method:
Connector
Connector Part Number:
20397-026E
Storage Temperature:
-40º~85º
Applications
Gaming
Medical Equipment
Consumer Electronics
Testing Equipment
Media Consoles
Home Appliance
Features
Vibrant Colors
True Blacks
160º Viewing Angle
Low Power Consumption
Thin and Lightweight
High Contrast
Excellent Grayscale
Low Operating Voltages
Description
The USMP-P19101 is a 3.1" White Passive Matrix OLED (PMOLED). PMOLEDs are self-emissive which eliminates the need for a backlight. This makes their power consumption far lower than LCD modules and allows them to be ideal for portable battery operated applications.
Do you have questions? Do you need a replacement? Send us an email to sales@usmicroproducts.com or give us a call at (800) 385-9000 and we'll guide you through the difficult process of choosing the right display for your product.
Downloads