USMP-G150XGE-L04
You are here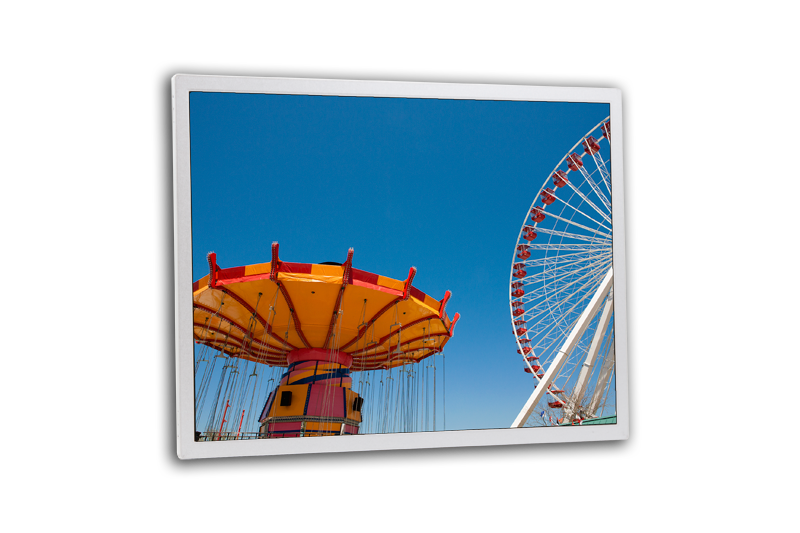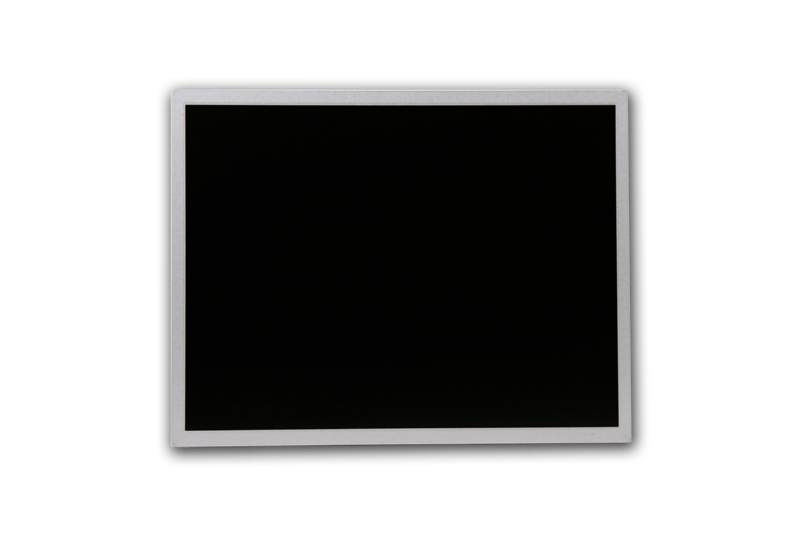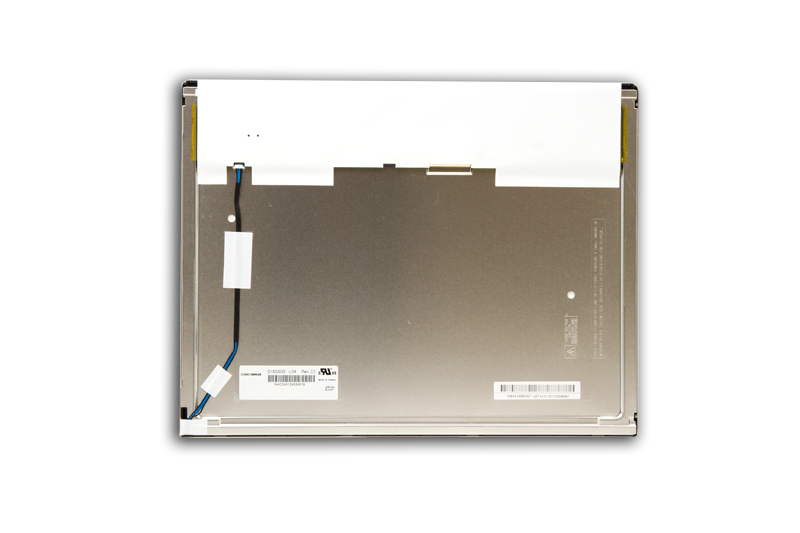 Prices
| Quantity | Price Per Unit |
| --- | --- |
| 450 | $138.89 |
| 375 | $140.85 |
| 225 | $147.06 |
| 75 | $156.25 |
| 30 | $161.29 |
| 15 | $166.67 |
| 5 | $181.82 |
| 1 | $200.00 |
Order
If you would like to order more than 3, please give us a call at (800) 741-7755 or email us at sales@usmicroproducts.com.
We stock these products in our warehouse in Texas. For same day processing, please place your order before 3:00pm Central US Time Monday through Friday. If the order is placed during the weekend or a holiday, the order will be processed the next business day. For International orders, please call 512-385-9000.
Specifications
Part Number:
USMP-G150XGE-L04
Outline:
326.5x253.5x11.5
Viewing Angle:
80 / 80 / 70 / 70
Storage Temperature:
-40º~85º
Applications
Gaming
Medical Equipment
Consumer Electronics
Industrial Controls
Aerospace
Testing Equipment
Media Consoles
Electronic Gauges
Automotive
Home Appliance
Features
A4, US Letter Size
Fast Printing Speed
High Resolution
Auto-Cutter
Loop Presenter
Retraction
Big Paper Roll
USB 2.0 Interface
13 Sensors
Status Monitoring
Full Paper Path Access
LOW COST
Description
15.0" TFT LCD with LED backlight, 20 pins LVDS interface, 1024 x 768 XGA mode and 16.2M/262k colors.
Downloads