Dave Alben
You are here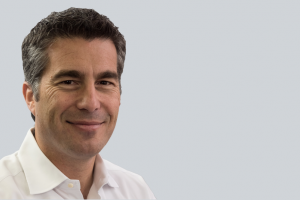 Dave Alben
CEO
Dave Alben is the founder and CEO of US Micro Products, a fabless custom display manufacturer that provides unique solutions to OEMs and CMs worldwide.  By creating exceptional display solutions, Dave's vision is to combine technology, design, and value to best meet the customer's needs.
Dave built the foundation of US Micro Products on his years of experience in engineering for companies like McDonnell Douglas, Westinghouse Electric Company, and Armco Steel, management with Ford Motor Company, and international sales with BTS International Marketing.
Since 1996, US Micro Products has worked with esteemed customers that include Lockheed Martin, Honeywell, Philips, Siemens, GE Healthcare among others and has been on Inc5000's list of fastest-growing companies for 6 consecutive years (2012 to 2017).
Dave holds a Bachelor of Science degree in Industrial Engineering from Ohio State University and is a graduate of the EO/MIT Entrepreneurial Master Program.
Outside of US Micro Products, Dave is a strong advocate for "giving back", having served on the Executive Board of Big Brothers Big Sisters of Central Texas for 6 years.