Daniel Wu
You are here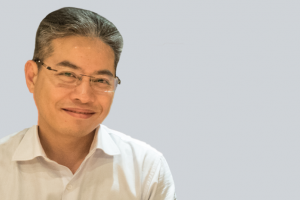 Daniel Wu
Vice President of Engineering
As Vice President for Engineering, Daniel Wu brings with him over 20 years of experience in the Display Industry ranging from research & development, product management as well as sales and marketing.  He has worked with companies like GiantPlus Technology and Grand Pacific Opto-Electronics.
Daniel has a Bachelor's degree in Nuclear Engineering and Engineering Physics from National Tsing-Hua University in Taiwan. 
Daniel's interests include sightseeing and travel.  He is also a skilled photographer with a fascination with astrophotography.