Brian Wilkie
You are here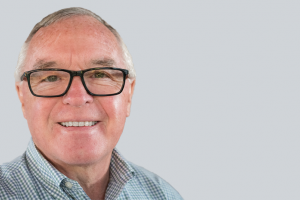 Brian Wilkie
VP of Engineering Americas
Brian Wilkie joined US Micro Products in 2014 as Vice President for Operations. He moved up to COO, then to his current position as Advisor to the CEO.
Honed by years of running large global divisions for companies like Motorola, Brian has a firm grasp of all the aspects of high technology business management.  He is a natural leader and problem solver and known not only for his management expertise but for his positive spirit as well.
Brian graduated from the University of Glasgow with a Bachelor of Science degree in Electrical Engineering.  
When he is not working, Brian spends his time with his grandchildren and his photography.  True to his Scottish roots, he enjoys Scotch whisky and golf.